The Fluke Productions Studio
A comfortable place with a spacious live area and plenty of light, our chilled setting helps artists to relax and enjoy their day. The flukeproductions studio is airy and naturally lit – we've even got a patio garden for breaks on sunny days.
Latest Gear
Our kit is continuously updated, so please call for latest editions or if you need something in particular.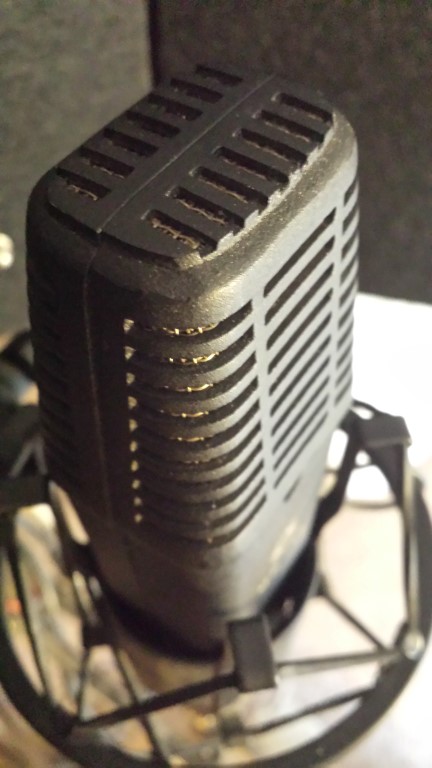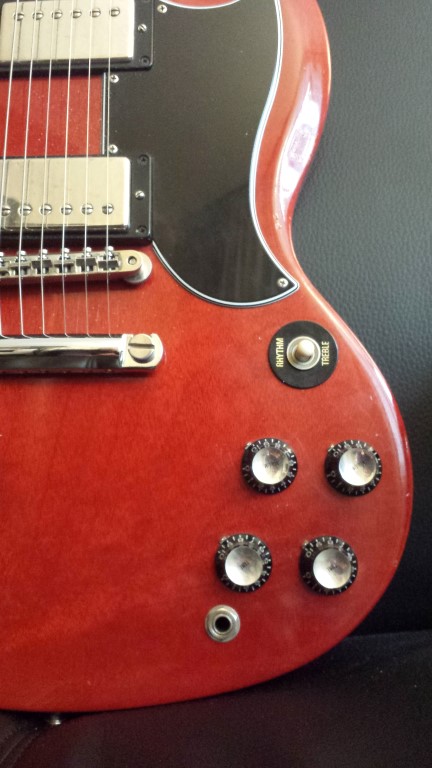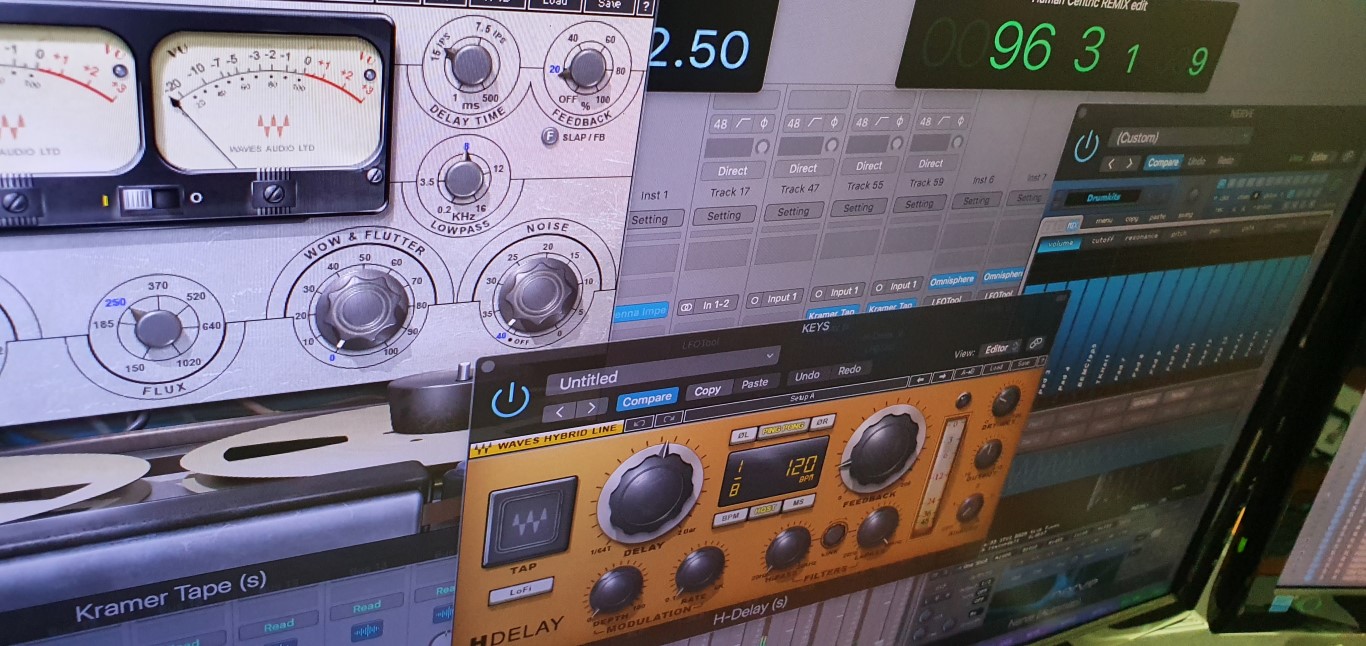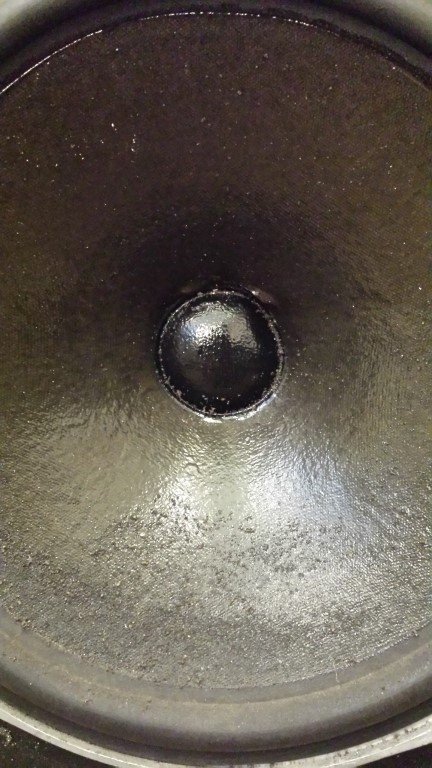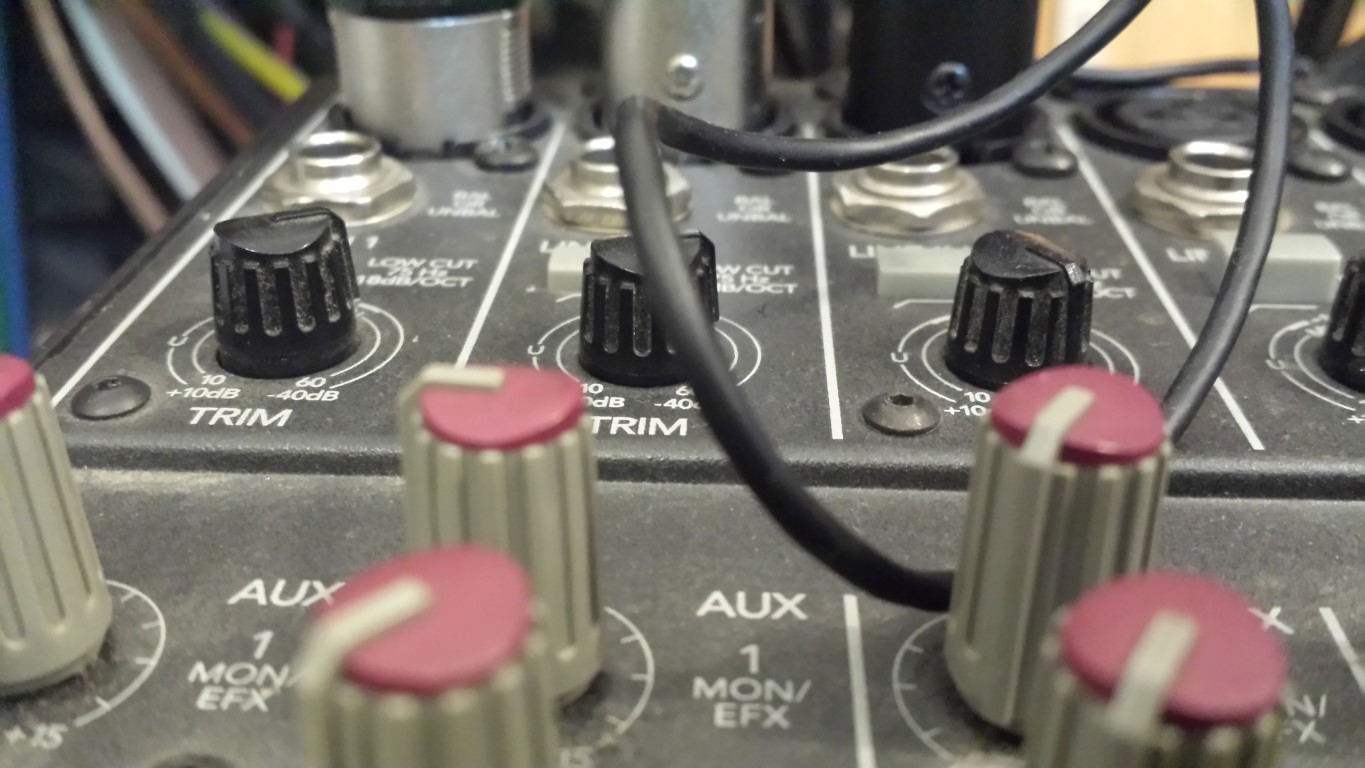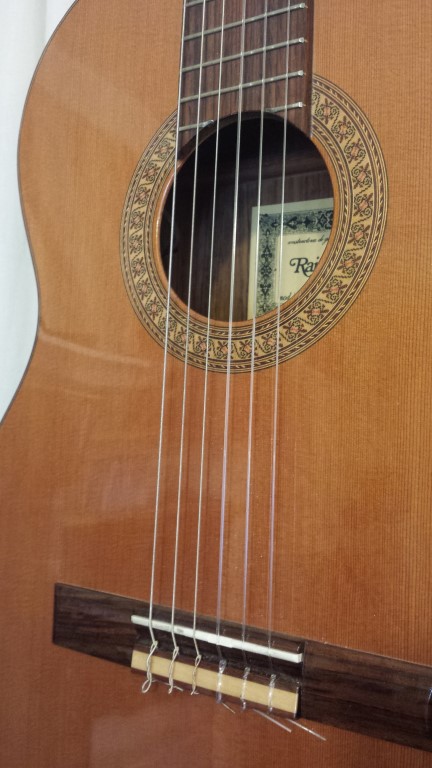 A Selection Of Our Current Equipment:
Oktava MK 219
ATA 4060
AKG solid tube
AKG Drum mike set
Behringer C 2s (matched pair)
Motu 896HD
Behringer DI 100
ANALOGUE SOUND GENERATORS
Access Virus
Ensonique MR Rack
Celestion Ditton 44s
Yamaha HS 50
Tannoy Reveal
Mackie1402
Samson Servo 260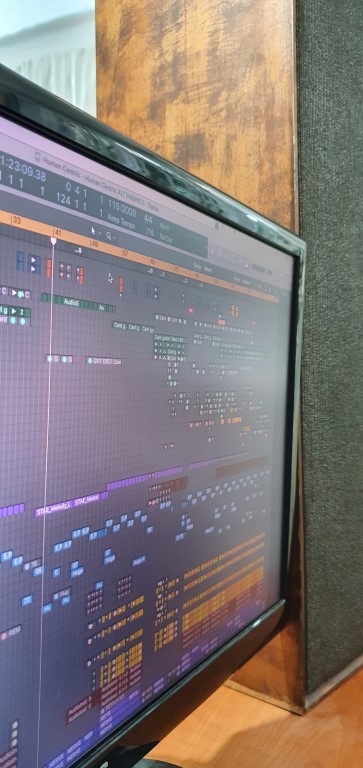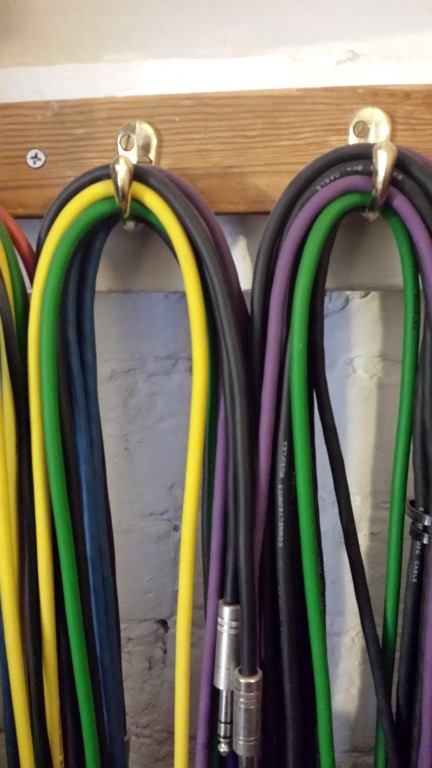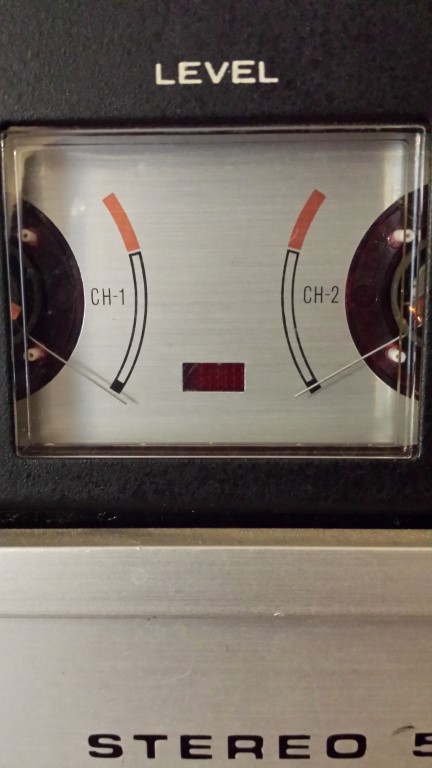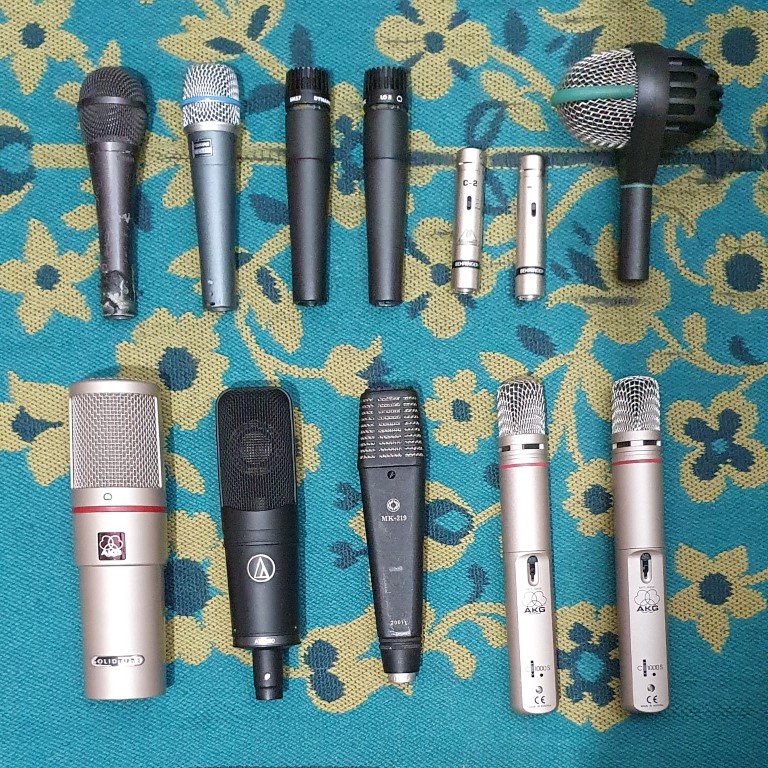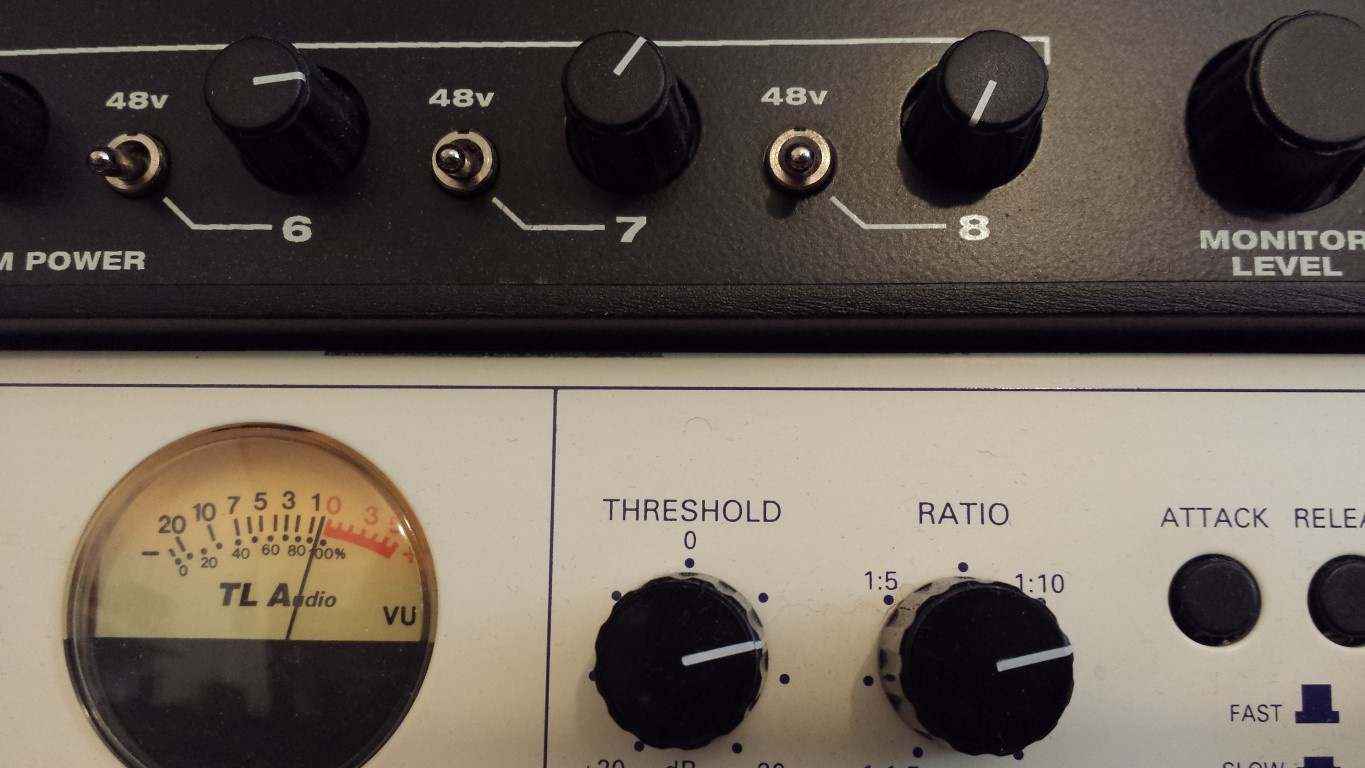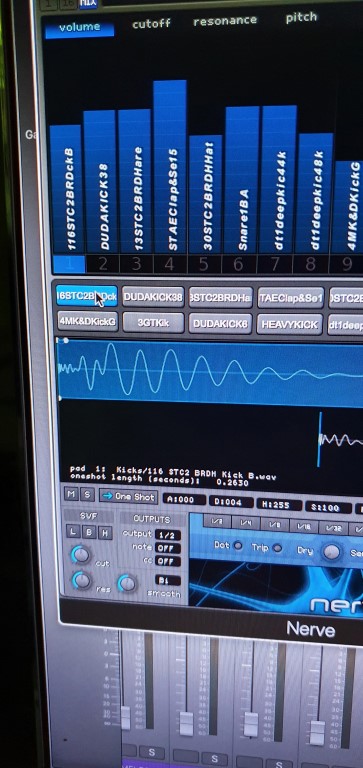 Gibson SG
Peavey Stratocaster
Fender JazzBass
Simon & Patrick Luthier steel string acoustic
Raimmundo classical acoustic
Peavey Mark III BASS XP Series
Ludwig 1970s Drum set – kick, floor tom, mid tom, high tom.
Ludwig Super sensitive snare
Istanbul Mehmet Hi-Hats
Istanbul Mehmet Crash
Istanbul Mehmet Ride
Yamaha P100
Novation REMOTE 25 SL Compact
Helix
Waves
Native Instruments
Melodyne
Autotune
VSL
XFer Records
FXpansion
Mac Pro Quad-Core
Keyboard & magic mouse
Want To Record In Our Studio?
Give us a call today and turn your passion in to something real with Fluke Productions.