Producer & Director at Fluke Productions
Producer Luke Henderson has extensive knowledge of sound production, recording techniques, musical composition and arrangement and musical performance.
Always fascinated by the idea of recording music, he set up his first studio 'the shed' in 1991 where he recorded using 4-track analogue equipment. In 2001, he launched flukeproductions. Luke has a BA (Hon's) in Music & Philosophy from Wolverhampton University where he studied composition and recording using Computer technology, as well as ensemble/orchestral arrangement.
As a musician, Luke began playing the piano and writing songs at the age of four. Aged 13, he began performing with a variety of different groups and bands, which ranged from concert and orchestral to jazz, pop, rock and Indian classical. While his main instrument is the guitar, Luke also plays Bass guitar, Keyboards, Voice and Trumpet.
To supplement his knowledge of musical theory, he keeps himself up to date with the latest recording techniques and equipment by regularly attending courses and seminars. He also spent some years teaching popular guitar both privately and in youth organisations to groups and individual students of all ages.
Luke has recently produced two of his own solo EDM/Rock albums working under the name 'Skinnman' where he mixes up Sound Garden, Led Zep, Hendrix and RATM guitar rock with the modern EDM sounds of Calvin Harris, Groove Armada and David Guetta plus a bit of Folk and Soul to come up with his own blend of fresh , sexy and original singer songwriter pop from east London!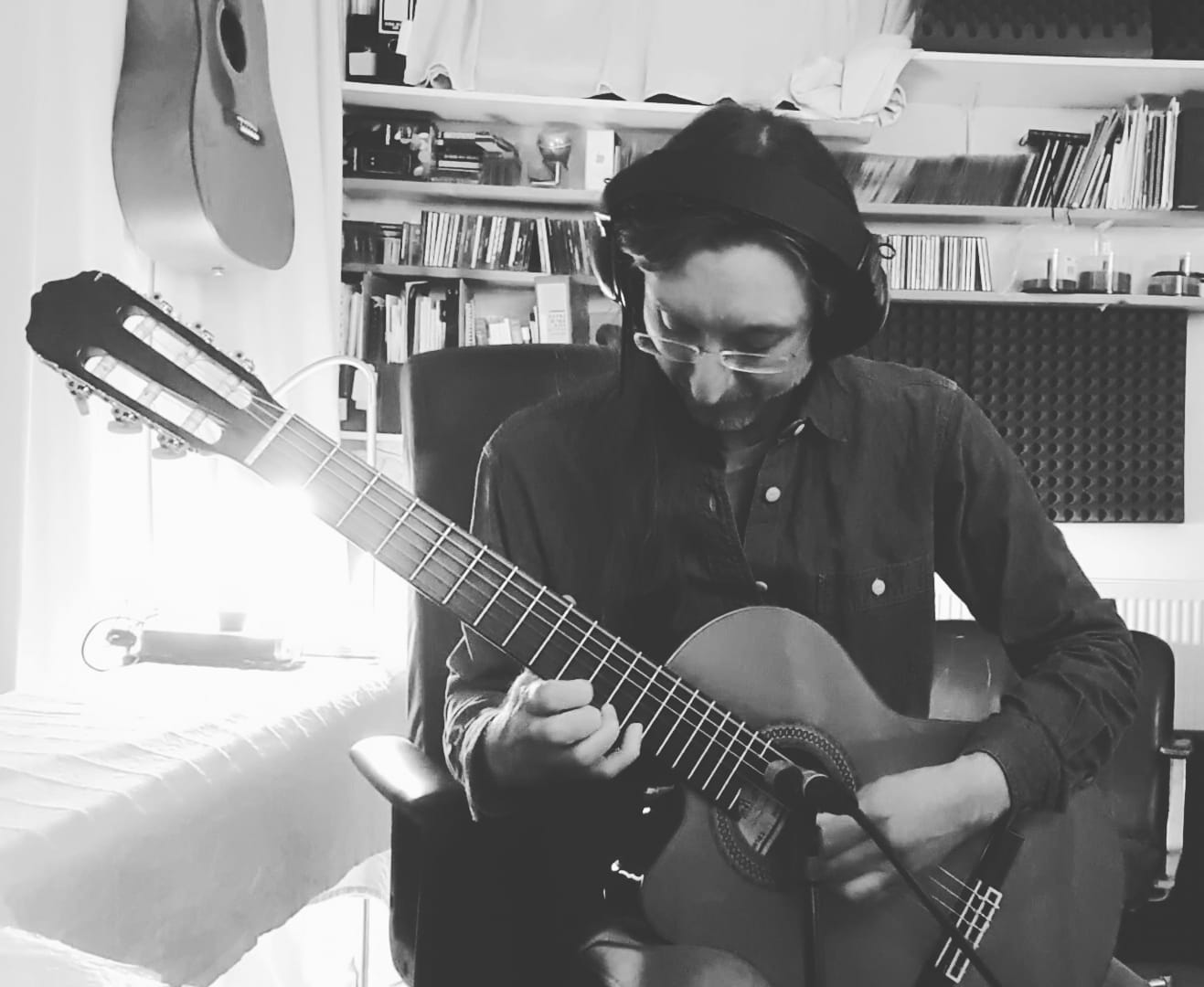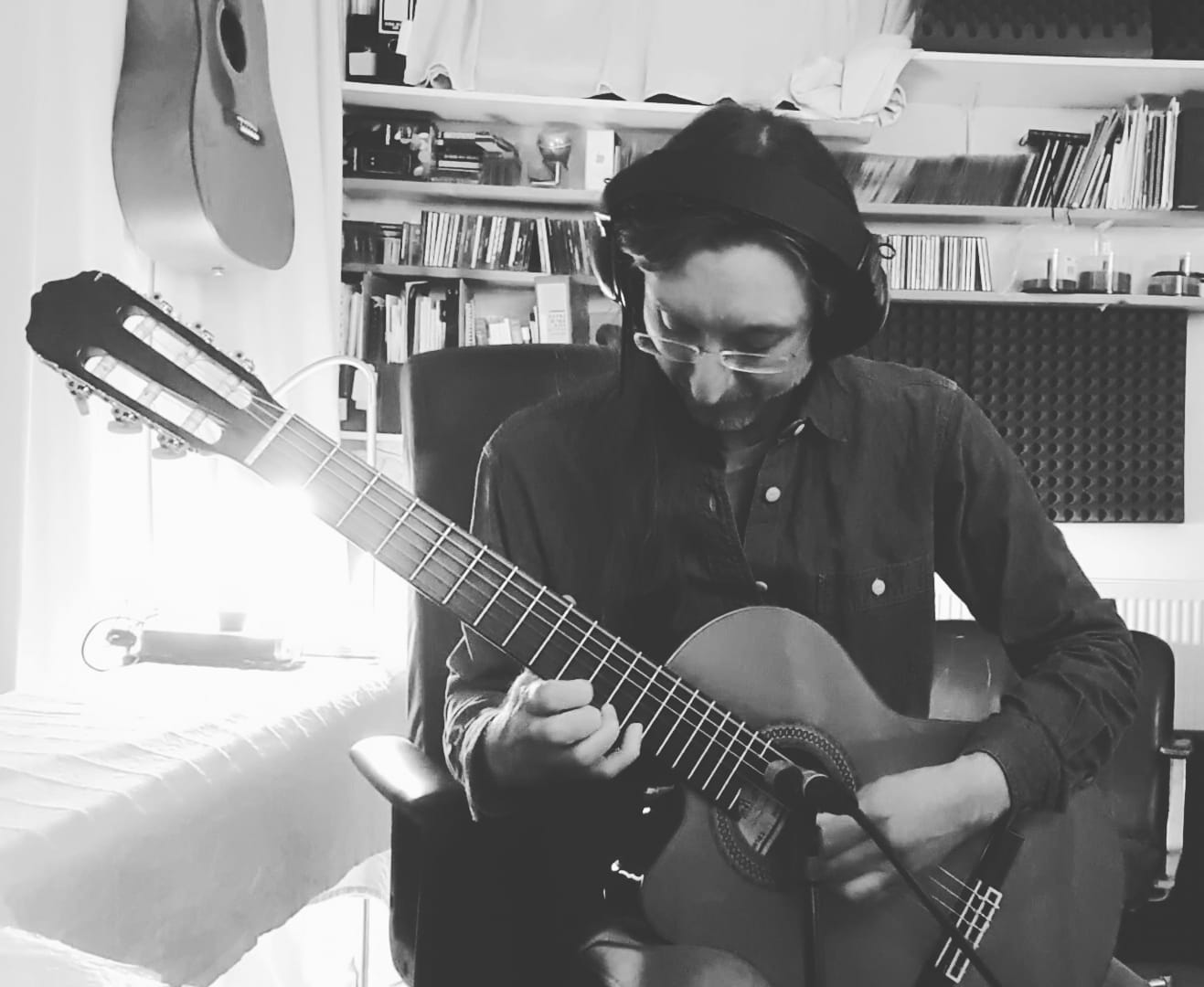 Want To Record In Our Studio?
Give us a call today and turn your passion in to something real with Fluke Productions.